I'm a Fintech Co-Founder who's focused on enabling African's to build generational wealth. Prior to this, I spent half a decade at McKinsey & Co, with time focused on leading teams in serving the top 10 global banks on strategy, wealth management & digital transformation. I also drove operational excellence at the top mining and oil and gas firms. Beyond management consulting, I've also spent time in the waters of Africa-focused venture capital. Through-out this journey, my commitment remains the same – to grow the African continent through business.
I have strengths in communicating effectively with clients, finding meaning in ambiguous / 'noisy' information and challenges, and empowering teams to deliver results.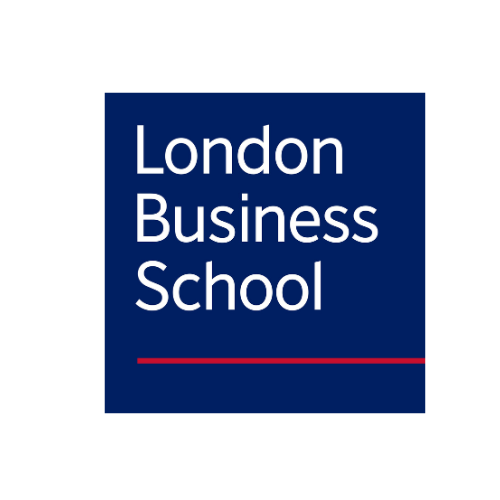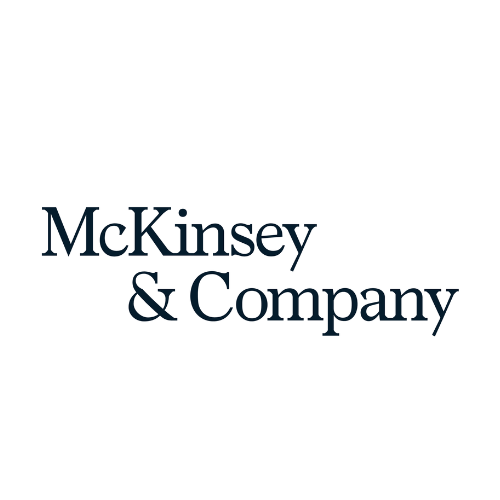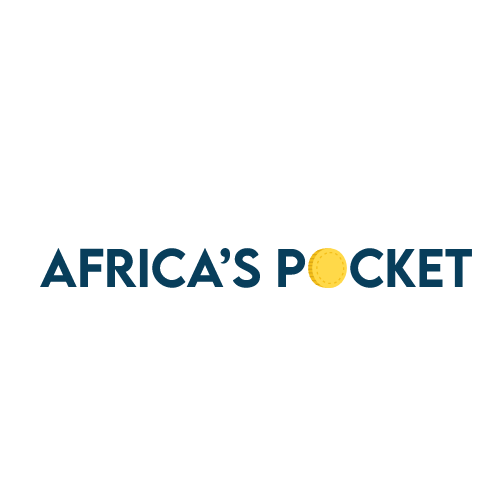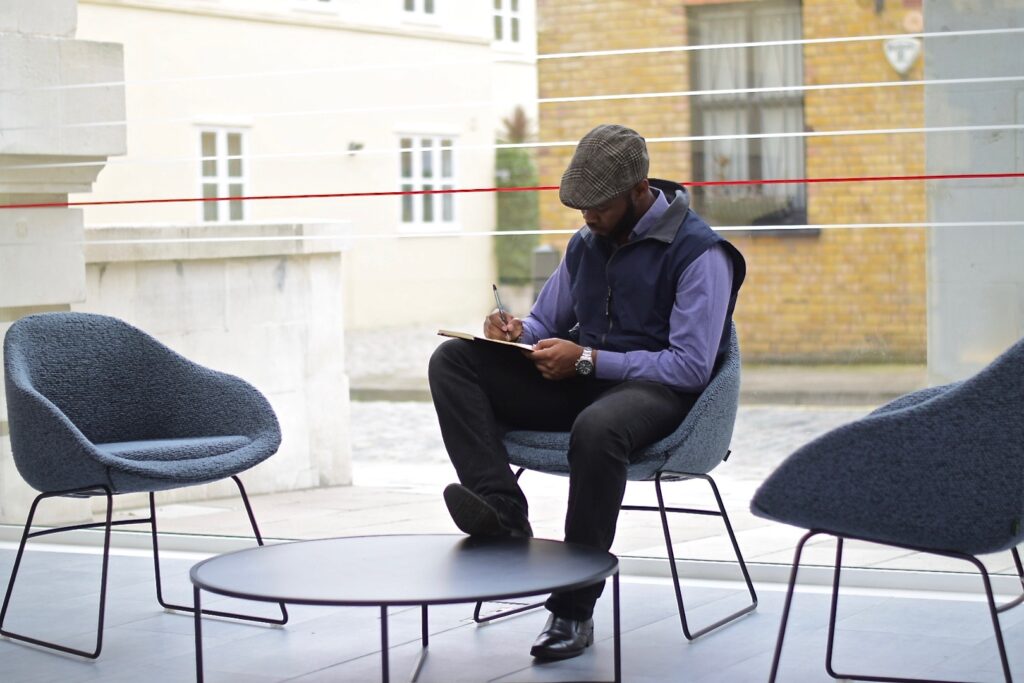 Interested in working with me?
I've highlighted recognitions/awards I have received below. They act as testaments to my commitment to excellence, my leadership and business abilities, and my continued commitment to serve those around me.
Networks
Harambee Entrepreneur Alliance

Leading network of entrepreneurs focused on building & scaling ventures to transform the African continent. Building Africa's future together. Other ventures include Andela, Flutterwave, and Yoco
University Awards
London Business School Consulting Scholarship

Awardee of the scholarship on basis of strength of leadership, academic achievement and work experience
GMAT Score: 740 (97th Percentile)

Scored in 97th percentile of global standardized exam
International Leader of Tomorrow Award

Full scholarship, given for superior academic achievement, leadership skills, involvement in student affairs and community service, recognized achievement
To learn more details about my Awards & Networks click here.
BBC: Intentional goal-based financial planning
K24: Mitigating risks of unemployment
Africa's Pocket: Course – Developing a strong financial foundation